1 results - showing 1 - 1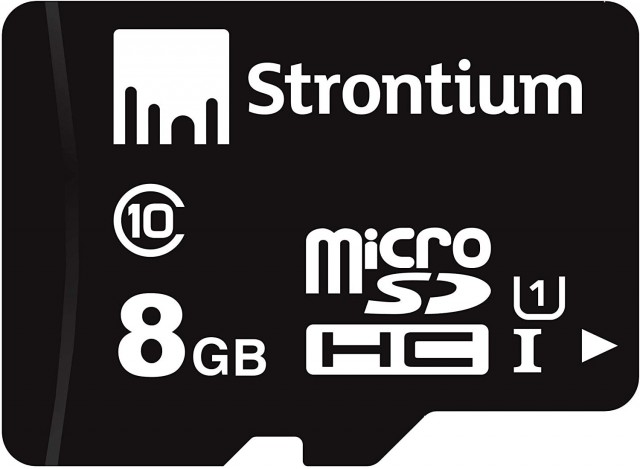 Enter the details of the product or service on which the deal is offered. Check the other posted deals for sample.
Features
Minimum data transfer rate of 10MB/s
Perfect mobile data solution for the latest smartphones
Ultra-Portable with small physical size
Country of Origin: Taiwan
With Strontium Class 10-8GB MicroSD Memory Card you can Improve your performance and increase smartphone storage and storage on cameras, tablets, and other portable devices. Therefore, it is the best gadget to save annoyance of the phone beeping of low storage. And this memory card comes with 10 days of replacement policy as well.
Enter as many relevant keywords related to the deal that help others for a quick search
1 results - showing 1 - 1