1 results - showing 1 - 1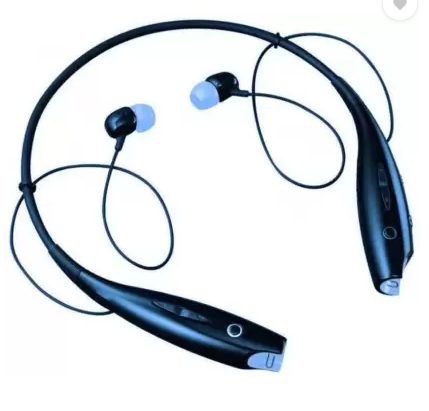 Enter the details of the product or service on which the deal is offered. Check the other posted deals for sample.
FEATURES
Bluetooth Headset.
With Mic.
Bluetooth 4.1.
Wireless.
Charging cable.
It Is A Sports Stereo Headphones With Black And Blue Coloured Headphones. It Contains 1Bluetooth With a charging Cable. It Can Support Mobile/ Laptop/ tablets. It Is A Neckband. It can Control Calls/ Volume/ Play and Pause. It Is a 40mm Driver Unit. Its Maximum Frequency is 20000Hz. Its Charging Time Is 2hrs And Play Time Is 6hrs. It Gives You A Vibration So That You Don't Miss Any Incoming Calls.
Enter as many relevant keywords related to the deal that help others for a quick search
1 results - showing 1 - 1