1 results - showing 1 - 1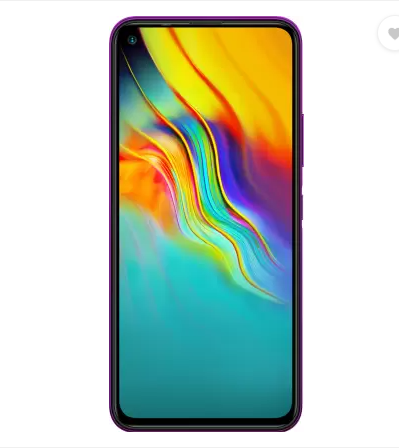 Enter the details of the product or service on which the deal is offered. Check the other posted deals for sample.
FEATURES
4 GB RAM.
HD + Display.
Low Light Sensor.
8MP Front Camera.
5000 mAh Battery Life.
This Smartphone Has 4GB Ram / 64GB ROM And It Can Expand Up to 256GB. Also, It Comes With an 8mp Front Camera. The Battery Is Li-Ion Polymer. It Is Available In Three Colors Ocean Wave/ Quetzal Cyan/ Violet. This Smartphone Display Paves The Way Of An Edge to Edge Display. The Brightness Of This Phone Is 480nits. AutoSceen Detection can Detect 9 Different Scenes Outside. It Comes With a Dual Camera Front/ Back. It Features With Wifi Share/ Hide Apps/ Digital Well Being And Many More.It Has 1 Year Warranty.
Enter as many relevant keywords related to the deal that help others for a quick search
1 results - showing 1 - 1