1 results - showing 1 - 1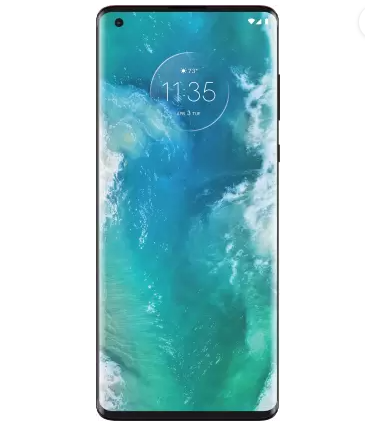 Enter the details of the product or service on which the deal is offered. Check the other posted deals for sample.
HIGHLIGHTS
12 GB RAM.
Full HD+ Display.
25MP Front Camera.
5000 mAh Battery Life.
90 Degree Curved Display.
Triple Camera System.
This Smart Phone Can be Called Powerful Performer / Professional Photographer. It Has a Triple Camera System. This Smartphone Is An Audio Wonder. It's For Work As Well As For Entertainment. It Has A Endless Edge Display. It Has A Screen With A Wide Palette Of Colours. This Smartphone Can Fit Your Pocket. You Can Also Click Stunning Pics/ Videos With The 108MP Triple Camera System. it Also Comes With A Feature Such As Dual OIS / Massive Camera Sensor/ Built-in Macro Vision And More.
Enter as many relevant keywords related to the deal that help others for a quick search
1 results - showing 1 - 1