Save Rs. ₹ 3,700 on TP-Link AC750 WIFI Range Extender (Extends WIFI to Smart Home & Alexa Devices)
Save Rs. ₹ 3,700 on TP-Link AC750 WIFI Range Extender (Extends WIFI to Smart Home & Alexa Devices)
New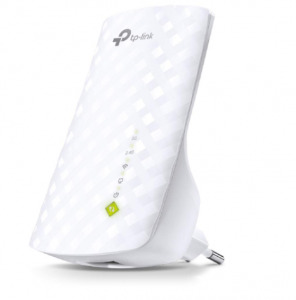 User reviews
Hey there! Do you know if they make any plugins to protect against hackers?
I'm kinda paranoid about losing everything I've worked hard on.
Any recommendations? https://vanzari-parbrize.ro/parbrize/parbrize-mini.html
Select 'Yes' if this deal is still valid, otherwise 'No'.
Deal valid now: No
If the current sale price is different than the published price, select 'Yes', otherwise 'No'
Published deal price still valid: No
Enter the current sale price or the change to the published deal.
Changed Price Details:
Hey there! Do you know if they make any plugins to protect against hackers?
I'm kinda paranoid about losing everything I've worked hard on. Any recommendations?
PM
Parbrize MINI CLUBMAN F54 2020