Save ₹34,891 on Lenovo 4NIN Legion 5 Laptop
Save ₹34,891 on Lenovo 4NIN Legion 5 Laptop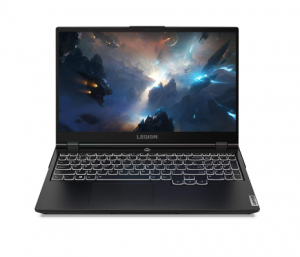 User reviews
Gaming experience on this laptop is just amazing and it's got such a premium look to it. Totally blown away by this beast of a machine. The only problem is that the backlit keyboard stops working sometimes if you don't use it for a long time. Hope Lenovo fixes this problem soon then I'll give it a 5 stars rating.


Enter the current sale price or the change to the published deal.
Changed Deal Price Details:
Current Price: ₹85,999
Enter the product or service information that is on sale now. Include the savings, sale price and original price.
Recommended Similar Deal:
Get Asus Celeron Dual Core - X543MA-GQ1015T Laptop for just ₹18,990 and Save ₹5400 Listing Price: ₹24390
View this deal