How to Activate camera without unlocking the phone
How to Activate camera without unlocking the phone
CS
Chandra Sekhar Jakkam
Updated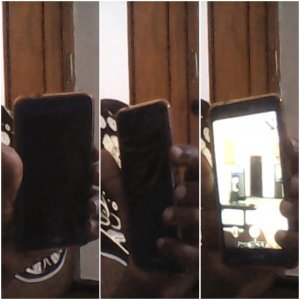 How to Activate camera without unlocking the phone
Enter the complete details of the tip you want to share.
Hi All,
I would like to share a small trick that I noticed with my mobile 'Honor Lite'. We can activate Camera with out unlocking the phone. This might be helpful when we forget the unlock code or have less time to capture a photo.
Follow below steps:
1. Double press Volume Low button on right hand side.
2. Camera will be activated with which you can take photo or video.
Hope this is helpful for few.


---
This tip is relevant to:
Smartphone
|
Android 7 Nougat
Huawei p9 lite
| . If this tip is related to a smart device, then it could be applicable to other similar devices and mobile OS as well.
If you would have used this tip please enter your comments using the comments button below. You can also
Share a Telecom related Tip or Trick
that you know.
User comments
There are no user comments for this listing.