Bulb onion vegetable in Kebirigo market, Nyamira county of Kenya
Bulb onion vegetable in Kebirigo market, Nyamira county of Kenya
ES
Emmanuel Sagini
Updated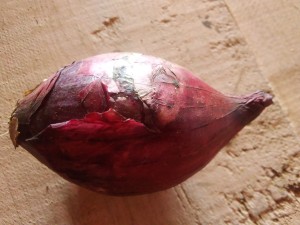 Explain more about the photos or videos like location, time and the specific camera settings you would have used to take these photos. Also, if you would have used any accessories or a smartphone app to take the media you are sharing, you can mention them here.
The most frequently grown member of the genus Allium is the onion, often known as the bulb onion or common onion (Allium cepa L., from the Latin cepa meaning "onion").

The shallot is a botanical variant of the onion, which until 2011 was recognized as a distinct species. Its relatives include chive, leek, garlic, and scallion. or at least 7,000 years, onions have been cultivated and carefully bred. Although it is a biannual plant, annual cultivation is the norm.

Nowadays, most cultivars reach a height of 15 to 45 cm (6 to 18 in). The flattened, fan-shaped swathe of leaves, which range in color from yellow to blue green, grows alternately.
Enter the keywords that are relevant to the photos or videos that you will upload with this post.
User reviews
There are no user reviews for this listing.