Company Garden
New
TM
Tannistha Mukherjee
Updated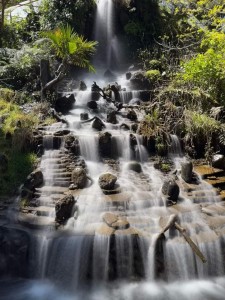 Explain more about the photos or videos like location, time and the specific camera settings you would have used to take these photos. Also, if you would have used any accessories or a smartphone app to take the media you are sharing, you can mention them here.
Company Garden, also known as Municipal Garden, is a popular tourist attraction in Mussoorie, Uttarakhand, India. It's a well-maintained garden with a variety of colorful flowers, a small artificial lake, and several recreational activities like boating, a small amusement park, and a food court. Visitors often enjoy a leisurely stroll amidst the natural beauty of this garden and the pleasant climate of Mussoorie. It's a great place to relax and unwind while enjoying the scenic views.
Enter the keywords that are relevant to the photos or videos that you will upload with this post.
User reviews
There are no user reviews for this listing.