Get 28% OFF - Lenovo C2IN Ideapad S540 Laptop
Get 28% OFF - Lenovo C2IN Ideapad S540 Laptop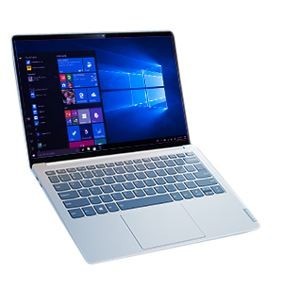 User reviews
Awsome notebook.. no heating issue ... better then ... hp cs 3006 tx 10th gen i5...
This lenovo s540 is high speed function, no hang no heat no laging .. smooth comfort run......
Enter the current sale price or the change to the published deal.
Changed Deal Price Details:
Current Price: ₹66999
Enter the product or service information that is on sale now. Include the savings, sale price and original price.
Recommended Similar Deal:
Get 44% off on Acer One 14 Pentium Gold - Z2-485 Thin and Light Laptop
Sale Price: ₹20999 Save ₹16501 (44% Off) List Price: ₹37500
View this deal