South American erigeron sumatrensis herb
South American erigeron sumatrensis herb
ES
Emmanuel Sagini
Updated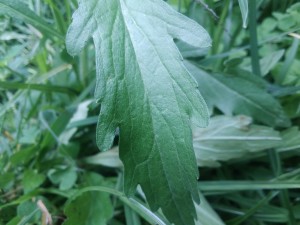 Explain more about the photos or videos like location, time and the specific camera settings you would have used to take these photos. Also, if you would have used any accessories or a smartphone app to take the media you are sharing, you can mention them here.
An annual herb thought to be from South America, Erigeron sumatrensis (also known as Conyza sumatrensis) is widely naturalized in tropical and subtropical areas and is often recognized as an invasive weed.

It is referred to as Guernsey fleabane in the British Isles. Fleabane also goes by the names Sumatran fleabane, tall fleabane, broad-leaved fleabane, and white horseweed.
Enter the keywords that are relevant to the photos or videos that you will upload with this post.
User reviews
There are no user reviews for this listing.