Tip Top Milking Jelly
New
ES
Emmanuel Sagini
Updated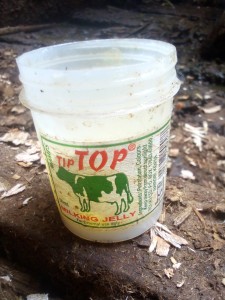 Explain more about the photos or videos like location, time and the specific camera settings you would have used to take these photos. Also, if you would have used any accessories or a smartphone app to take the media you are sharing, you can mention them here.
Milking Jelly is normally used on dairy cows to lubricate the teats and milkers' hands.

This is done to prevent the teats from cracking and causing infections or diseases like mastitis to the cows.

Tip Top is one of the common manufacturers of milking jelly and the pictured product is theirs.



Enter the keywords that are relevant to the photos or videos that you will upload with this post.
User reviews
There are no user reviews for this listing.