Uffizzi Gallery's sculptures and Masterpieces
Uffizzi Gallery's sculptures and Masterpieces
TM
Tannistha Mukherjee
Updated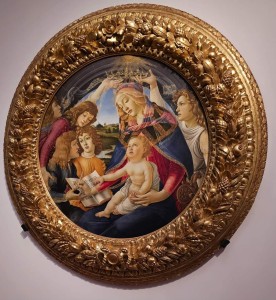 Explain more about the photos or videos like location, time and the specific camera settings you would have used to take these photos. Also, if you would have used any accessories or a smartphone app to take the media you are sharing, you can mention them here.
The Uffizi Gallery is a renowned art museum in Florence, Italy. It is famous for its extensive collection of Renaissance art, including works by artists such as Leonardo da Vinci, Michelangelo, Botticelli, and Raphael. The museum is a must-visit for art enthusiasts and tourists interested in Italian art and culture.
Enter the keywords that are relevant to the photos or videos that you will upload with this post.
User reviews
There are no user reviews for this listing.