1 results - showing 1 - 1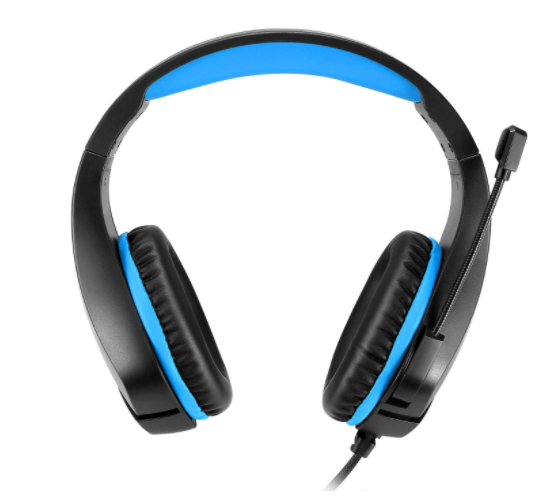 Enter the details of the product or service on which the deal is offered. Check the other posted deals for sample.
FEATURES
Primary kind of gaming headset.
Soft cushion head-pad and ear-pad.
Clear sound and deep bass.
Flexible microphone.
This Headset Is A Primary Kind Of Gaming Perfect Headset. Also For Listening Music. It Has 3.5mm Jack For Sound And Mic. It Has A Soft Cushion Ear Pads For Comfortable And Easy Use. It Delivers Clear Sound And Deep Bass For Real Game. It Has In-LIne Remote Control For Sound And Mic. It Is Very Flexible For Exact Positioning And Mic For Clear And Loud Sound.
Enter as many relevant keywords related to the deal that help others for a quick search
1 results - showing 1 - 1