1 results - showing 1 - 1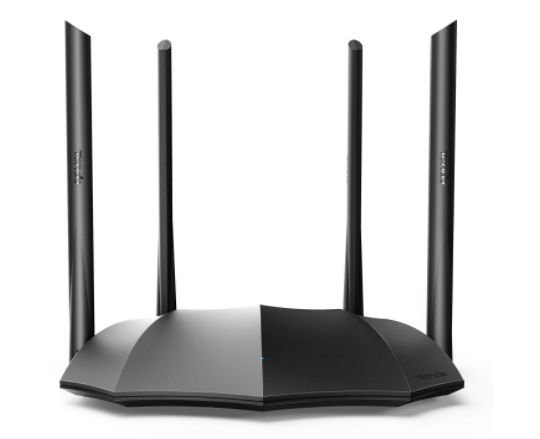 Enter the details of the product or service on which the deal is offered. Check the other posted deals for sample.
HIGHLIGHTS
Multi-wall penetration.
Omnidirectional antennas.
Penetrate two-layer of the walls.
Wi-Fi router designed.
The faster signal frequency.
App remote management.
It Is A Strong Dual Band Wifi Signal. It Has Antennas For Stronger WIFI Signal And Coverage. It Has Penetrate Two Layer Of Walls And Support Upto 24 Devices. It Is Designed With Full Gigabit Wifi Router. The Faster Frequency Is Allocated To You Automatically. It Is A BeamForming Signal Location Technology.
Enter as many relevant keywords related to the deal that help others for a quick search
1 results - showing 1 - 1