1 results - showing 1 - 1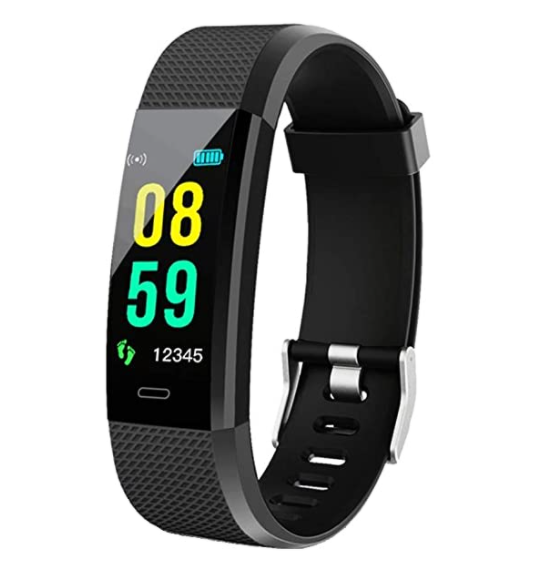 Enter the details of the product or service on which the deal is offered. Check the other posted deals for sample.
SPECIFICATION
Smartwatch tracker
Multicolor
USB charging supports
Unisex smart band
It is a unisex band for women and men. Its compatibility is 4.3 androids/ Bluetooth is 4.0 download app and more. This smart band has many more features. Its a domestic use band. It is waterproof. Best standard. It can track your daily calories/step/sports data to adjust the exercise program to have a healthier life.


Enter as many relevant keywords related to the deal that help others for a quick search
1 results - showing 1 - 1