1 results - showing 1 - 1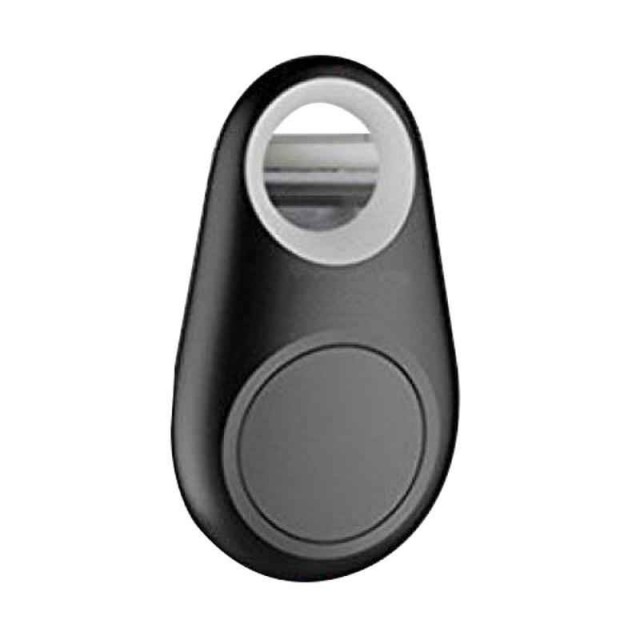 Enter the details of the product or service on which the deal is offered. Check the other posted deals for sample.
Features
Work with Smart Phone to Prevent Loss
Remote Control your Self-Portrait and Phone
Locate the Positions of your Stuff
Provide the Last Seen Pin-Drop on Map
5x5x3 cm Dimensions
50 g Weight
This Love4ride GPS tracker can track your easy-lost and valuable belongings together and work with a smartphone to save your valuable thing. You can also remote control your self-portrait and phone. This GPS tracker helps you to locate the positions of your belongings very easily.
Enter as many relevant keywords related to the deal that help others for a quick search
1 results - showing 1 - 1