1 results - showing 1 - 1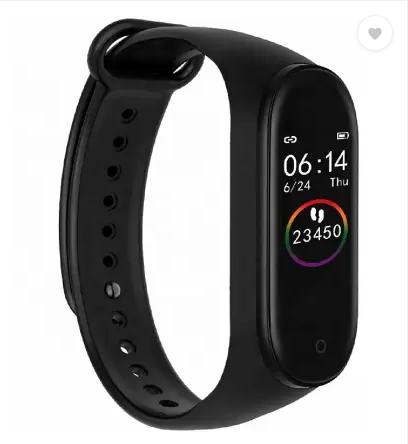 Enter the details of the product or service on which the deal is offered. Check the other posted deals for sample.
HIGHLIGHTS
Unisex.
Gym / Running / Walking / Cycling / Swimming / Sleeping.
Bluetooth Fitness Wrist Band.
Digital.
This Smart Band Is Unisex With Bluetooth M4. It Is A Fitness Digital Wrist Band. It Is Easy To Use In Gym/ Workout/ Walking/ Cycling/ Swimming Pool And More. This Smart Wrist Band Is Water Free / Sweat Free As It Is A Silicon Material. This Smart Wrist Band Can Check The person's Heart Rate / BP / Sleeping Tracker / Alarm And Much More To Do With It. The Battery Life Is 24 Hrs With Rechargeable Battery In-Built.
Enter as many relevant keywords related to the deal that help others for a quick search
1 results - showing 1 - 1