1 results - showing 1 - 1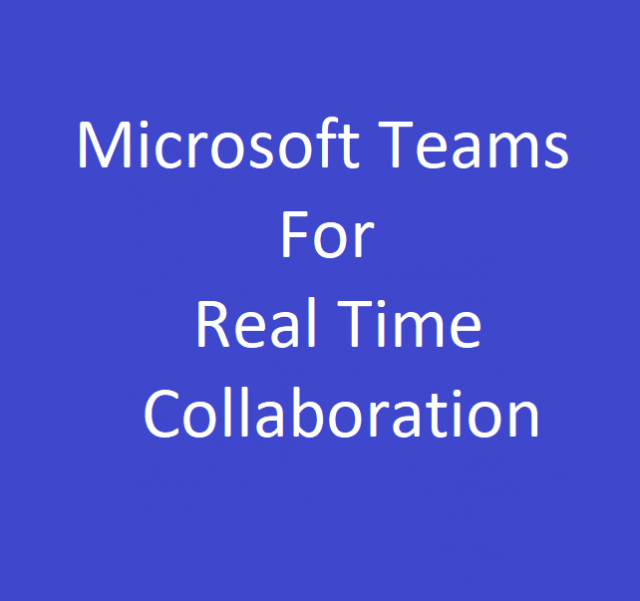 Enter the details of the product or service on which the deal is offered. Check the other posted deals for sample.
Free version of Teams provides unlimited chat, video calling, storage and many other features. You can use the Teams free version as long as you want.
Full version of teams with this offer supports up to 300 users for small and medium businesses. It includes Unlimited chat messages and search and Built-in audio and video calling for individuals, groups, and the team. It also provides 10 GB file storage for the Teams users and 2GB personal storage for each person.


With Teams full version, users can collaborate in real time by leveraging the integration with Office apps for web including Word, Excel, PowerPoint, and OneNote plus 250+ business apps.
Enter as many relevant keywords related to the deal that help others for a quick search
1 results - showing 1 - 1