1 results - showing 1 - 1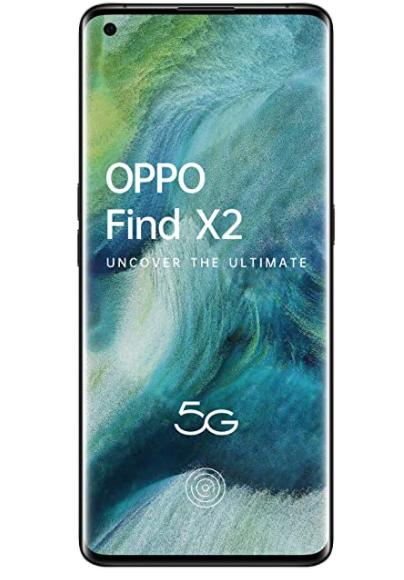 Enter the details of the product or service on which the deal is offered. Check the other posted deals for sample.
FEATURES
Sony IMX586 Sensor.
Rear camera 12MP.
32MP front-facing camera.
Memory Storage & SIM.
v10.0 operating system.
1-year manufacturer warranty.
Type-C cable.
This Smartphone Is Available In Two Colours Black/ Ocean. It Is 48MP Wide-Angle Len. Rear Camera With 12MP. OLED Curved Screen With Ultra High Refresh Rate. The display Is With 3168x1440 Pixel Resolution. Its Memory Storage Is 12GB RAM 256GB Internal Memory. The 4260 mAh Battery To 40% In 10minutes. It Includes Earphone/ Adaptor Sim Tray Ejector/ Case And a Warranty Card. It Is A Type C Cable.
Enter as many relevant keywords related to the deal that help others for a quick search
1 results - showing 1 - 1