1 results - showing 1 - 1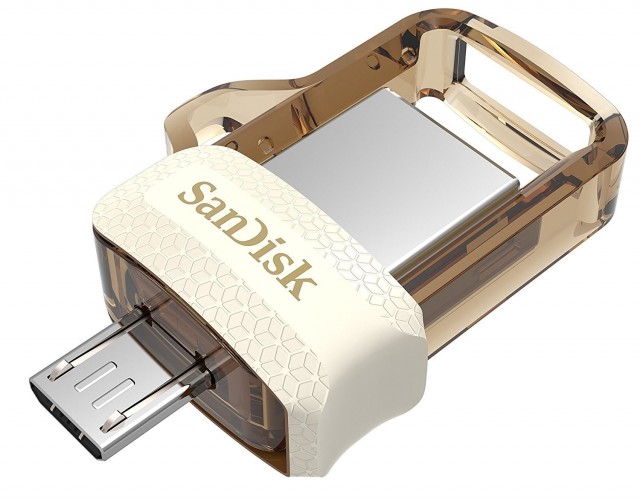 Enter the details of the product or service on which the deal is offered. Check the other posted deals for sample.
HIGHLIGHTS
Free up space on your OTG-enabled Android phone.
Retractable design with dual micro-USB and USB 3.0 connectors.
High-speed USB 3.0 performance with up to 130mbps file transfer from drive to the computer.
SanDisk Memory Zone application (available on Google Play) lets you easily manage your photos and videos.
Data Transfer Rate - 64 Megabytes Per Second.
This San-Disk Ultra Dual Drive m3.0 Is Easy To Transfer Content From Your Phones To Your Computer. It Is With Micro - USB Connector On One End. This Device Is Compatible With Smartphones / Tablets / Laptop / PC As Well As With Mac Computers. It Is Constructed To The Highest Standard. You Can Be Confident with The Outstanding Quality.
Enter as many relevant keywords related to the deal that help others for a quick search
1 results - showing 1 - 1