1 results - showing 1 - 1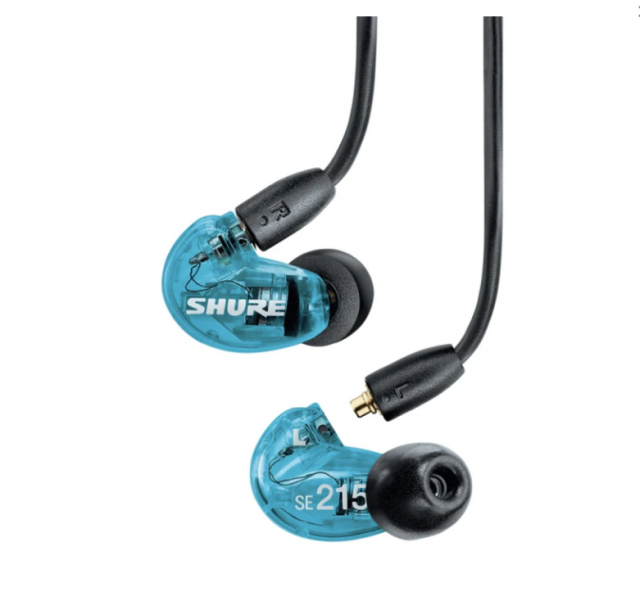 Enter the details of the product or service on which the deal is offered. Check the other posted deals for sample.
Features
Single Dynamic micro driver
17 Ohms impedance
107dB sensitivity
22 Hz - 17 kHz frequency response
3.5mm Input audio jack
Bluetooth V5.0
10 Hours battery life
3 buttons remote with microphone
Shure - SE215 Earphone is your true companion when you are outdoors. This earphone delivers deep bass from highs to lows and everything in between. Its Sound Isolating feature eliminates the unwanted sound and makes your music come to life. It's reinforced cable enables you to easily personalize and replace. This earphone has a comfortable fit because of its 360-degree rotation feature. with this earphone, buyers will get 2 years of manufacturer warranty as well.
Enter as many relevant keywords related to the deal that help others for a quick search
1 results - showing 1 - 1