1 results - showing 1 - 1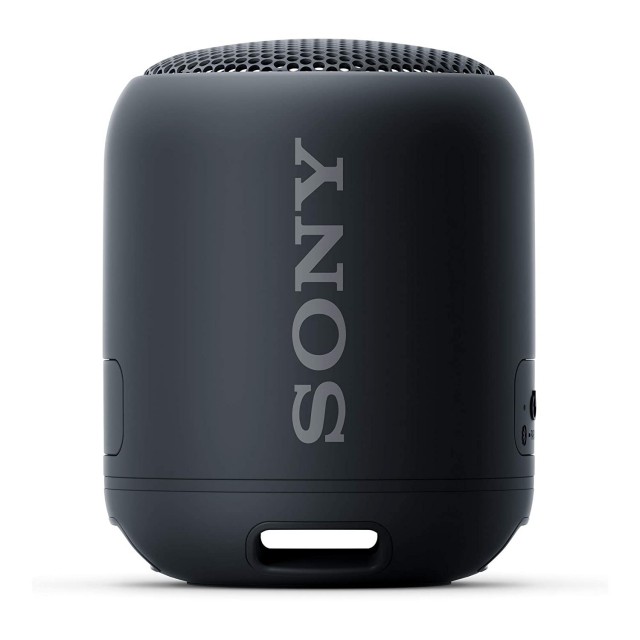 Enter the details of the product or service on which the deal is offered. Check the other posted deals for sample.
FEATURES
Long Battery Life.
Extra Bass.
Waterproof.
With In-Built Mic.
Detachable strap for easy use.
Portable and Lightweight.
This Product Is Available In Three Smart Colors Black / Blue/ Red / Green / Grey. Its Extra Bass Is A Passive Radiator Work With Speaker. It Is Also Dust Free. You Can Even Use it In The Water Pool And Anywhere You Want. It Is Wireless With Detachable Strap You can Hang it Up While Playing Music. It Is Simply Connected With Two Speakers Wirelessly For Stereo Sound.
Enter as many relevant keywords related to the deal that help others for a quick search
1 results - showing 1 - 1