1 results - showing 1 - 1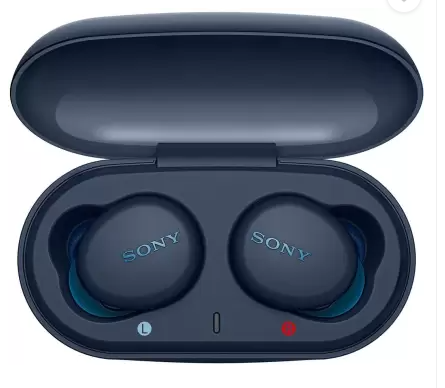 Enter the details of the product or service on which the deal is offered. Check the other posted deals for sample.
FEATURES
With Mic.
Bluetooth version Is 5.
Wireless Design.
Battery life Is 9 hrs.
EXTRA BASS.
Water Resistance.
Hands-free Calling.
Secure Fit.
This Earbud Has Features with Extra Bass. So That You Can Enjoy Powerful Bass It Is Water / Sweat Proof. You Can Use It In Any Workout Place. It Is Wireless To Ensure That You Can Focus On Enjoying Music Without Tangled Wires. This headset Can Last Up to 9hr. It Has Quick charging Features. You Can Carry Out your daily Workout Routine. Also, Enjoy Your Music While Your Workout. It Has Extra Bass To Enhance Low-End Sound. You Can Enjoy Handsfree Calls.
Enter as many relevant keywords related to the deal that help others for a quick search
1 results - showing 1 - 1