1 results - showing 1 - 1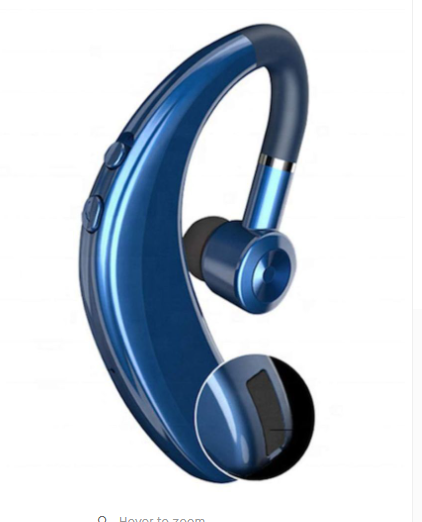 Enter the details of the product or service on which the deal is offered. Check the other posted deals for sample.
SPECIFICATION
Handsfree calling & music
Bluetooth range up to 10m
In-the-ear
USB support the-ear
1-year warranty
It is a Bluetooth headset. Its charging time is up to 1hour and standby of days. It is a wireless earbud. You can adjust the angle of the earbud to fit your ears better. It is very lightweight to wear comfortably into your ears it eliminates noise and echoes to ensure clear sound/communication/ music and more. It is a new technology and a large capacity battery.
Enter as many relevant keywords related to the deal that help others for a quick search
1 results - showing 1 - 1