1 results - showing 1 - 1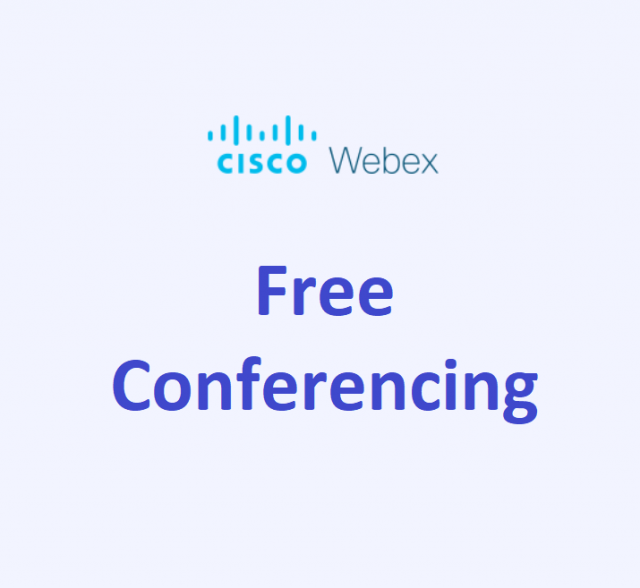 Enter the details of the product or service on which the deal is offered. Check the other posted deals for sample.
Users can join Webex meetings from anywhere using VoIP (Voice over IP) from any internet connected device, or using dial-in numbers with paid plan in many countries. Webex allows to host unlimited meetings with all the plans.
Enter as many relevant keywords related to the deal that help others for a quick search
1 results - showing 1 - 1